Imagine for a moment, what it would do to your business if you knew a way to finally get past your competition without going broke from wasteful and ineffective advertising.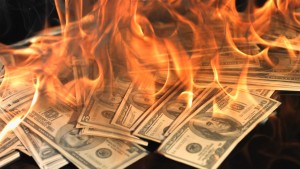 Now imagine what the impact on your business would be if you had all those funds available for new projects, equipment or even more staff.  With us at Unrelenting SEO you will pay for results, not clicks or "tire kickers."
Well that right there is what we are offering to do for you. The labor of SEO is time consuming and intensive but also very effective when your business is put on the first page of the largest search engine in the world
Let me take most of the lead generation burdens of your shoulders by doing much more than building ineffective links.
We specialize in
Brand Recognition
Reputation Management
Website Keyword Rankings
Now just have a look at what the top business insiders say about SEO and marketing. Although there happens to be much competition and a ton of harassing agencies, you should ask the to provide proven rankings. Read my post in this page here. Now with that said I will tell you that I am also an referral based marketer as well as an Adwords marketer. What that means for a business signing on with me is they will get 3X the value of large agencies simply working on their Search Engine Rankings. My goal is to have you as quickly as possible to see an increase in phone calls and customers.
Yes. SEO takes at least 3 months to kick in but with what I have to offer, you can rest assured that your money is being well spent. Click on my Discovery Form to see if your business qualifies as a good match and we can get started getting you more business today.