My name Is Daniel Spyker and I come to you from Portland, Oregon.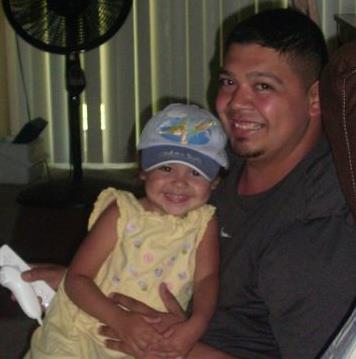 I have grown up in Oregon my whole life and I am currently running a Lead Generation business for local markets. I enjoy spending time with my family, traveling and making my business partners happy. Before getting into SEO I had a brief stint as a writer where I received a prestigious award from my local film festival community.
Oregon Film Awards Scroll Down To The Platinum Winners & You Will See My Name.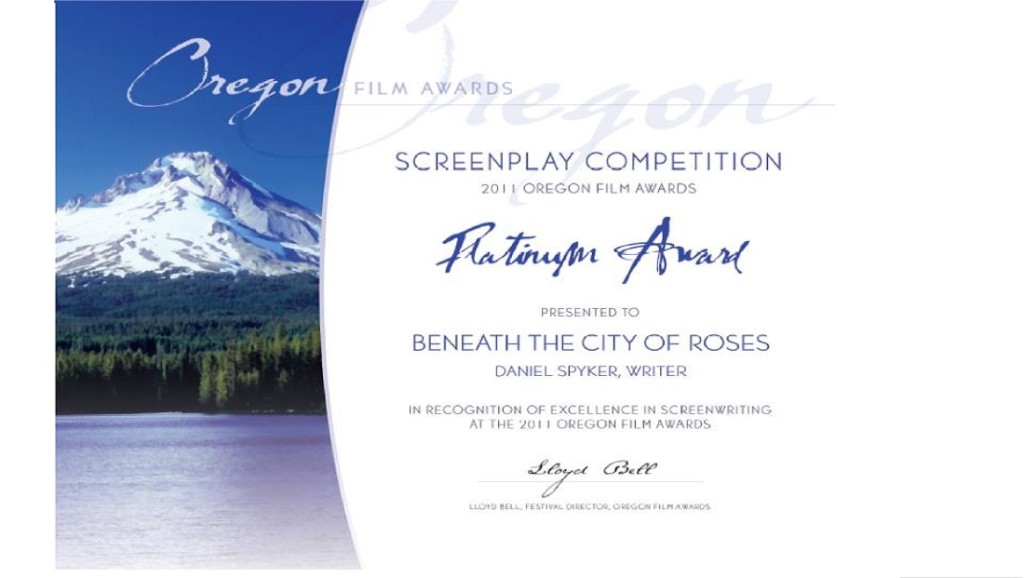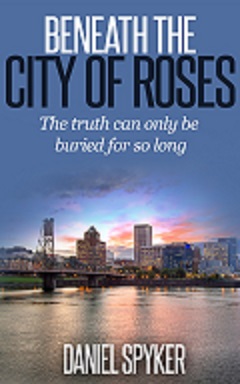 I have a passion for helping others and now that I have been taught by what I believe to be THE WORLDS BEST SEO'S I can definitely make a difference in the search rankings.
One thing I learned early on is that in order for the world to work with you, you have to put in the work yourself. If I am hired to do a job then all my other projects are put on hold until I get the essential and foundation steps completed.
My teachers make over a million dollars a month and they didn't get that way by cutting corners.
All of my methods are within line with Google's terms of services and so called "WHITE HAT" PRACTICES. Essentially I deeply inspect what your competitors are doing and just do a little more a little better. Google is a computer program that has specific targets a website needs to meet.
We meet those goals and we rank.To add one final note I also create my own MONEY MAKING PRODUCTS which you can also find on this website.